Sport as a key for change
We are committed to work towards a just society including equal chances for everyone. Sex, ethnicity and race still too often define the ways young people follow for the rest of their lives. By promoting self confidence, a healthy lifestyle, respect, integration, and many other important skills, our sport programes aim to foster societal peace and provide safe spaces for personal development.
Little League
Group Meeting
Sitting in the Stairwell
Excited group of friends in car
Fußballspieler
Big Brother Soccer
Outdoor-Aerobic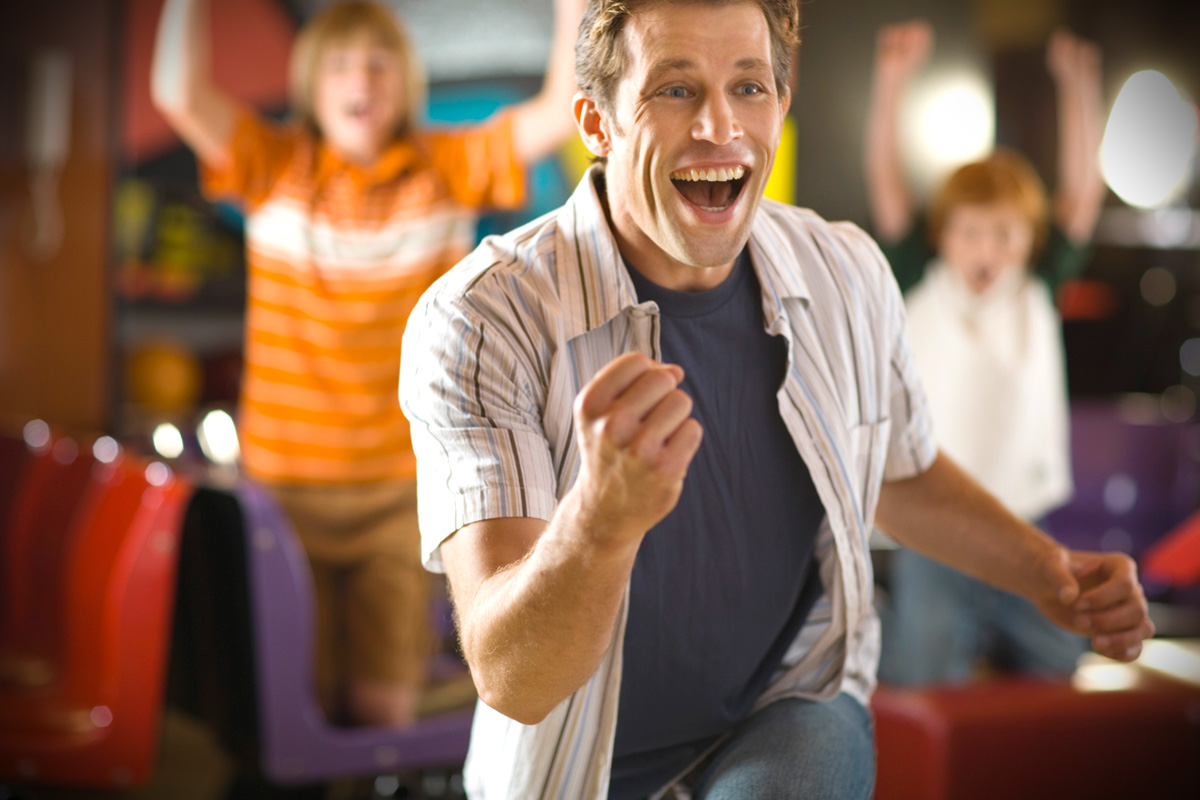 Strike!
Volleyball-Tournament
Group Yoga Session
Beach Fun
Skaters
Boxing Match Winner
Bergsee
Beschreiben Sie Ihr Bild.
Glücklicher junger Mann